The Apuldram Centre is governed by a Board of voluntary Trustees, elected by its members. They play a vital role, bringing passion and commitment as well as sharing their range of skills and experience. The Board meets regularly throughout the year and recognises that good governance is essential for the success of The Apuldram Centre. In conjunction with the management team, the Board sets the long-term vision and protects the reputation and values of the organisation by providing strong leadership and by demonstrating their decision-making and accountability.
---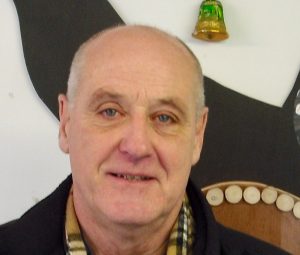 Chris Buckland – Chair
Chris is our Chair of Trustees and has a long-standing relationship with the charity. Chris and the Board are committed to ensuring that the charity continues to be fit for purpose, now and in the future.  Chris calls in at the Day Centre most weeks and Chairs regular meetings with the Board and Management Team.
---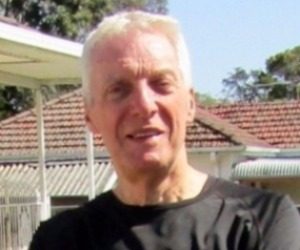 Paul Reed – Vice Chair
Paul has been a volunteer at the Apuldram Centre since 2005 and a Trustee since November 2007. Paul also runs Apuldram's 100 Club, raising funds each month for the Centre and produces the Apuldram News and general publicity.
Paul's pre-Apuldram life included 26 years as a social worker in the criminal and civil justice system, five of which were in the family court setting, helping divorced families to resolve issues in respect of residence and contact with the children.
Other interesting facts: Paul set up the Chichester Gateway Club (under the aegis of Mencap) in 1981; his leisure activities include Tai Chi, Pilates and playing badminton and racketball.
---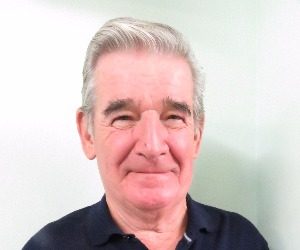 Alan Nicholl
Alan is a local resident and business owner. He regularly volunteers in the Apuldram kitchen supporting Day Centre trainees to achieve their full potential and is an active participant in our fundraising events.  Alan brings his business skills and experience to the Board along with insight  through his work as a volunteer and working alongside the charity's primary beneficiaries. Alan's wife Linda is a regular volunteer at Apuldram too.
---
Sue Saunders
Sue is a local resident; her son is supported to live independently in the community by Apuldram and frequently attends the Day Centre.  Sue volunteered in the Apuldram shop for many years and has a long connection with the charity.
---
Oliver James
Oliver is a Chartered Surveyor and has been in practice in Chichester since 1979.   He lives with his family in Bosham and has been involved with Apuldram for more than 20 years. He was previously actively involved with the Chichester Down Syndrome Support Group. He provides specific support to the organisation in the management of its properties and with its business planning.
---
David Barty
David is a local resident and semi-retired finance and business professional. Along with his involvement with Apuldram he also works with other local charities, sports clubs, and is a Governnor of a local primary school. Although aiming for "retirement", David continues to have a very active involvement with his commercial role at Itchenor Shipyard, but aims to meet regularly with the charity's Finance Manager and to offer financial and strategic input and scrutiny to both The Board and Senior Management Team of The Apuldram Centre.
---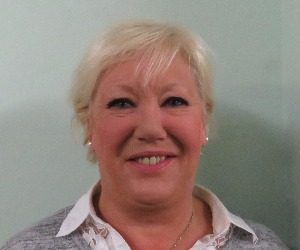 Lesley Burford
Lesley Burford is very pleased to have recently joined the board of trustees. Lesley has a background in nursing and has worked for Mencap, locally and nationally for many years.
Lesley has a son at the Apuldram Centre and friendships with many of the trustees. Lesley plans to support the Centre and the trustees in future ventures.
---
Martin Clack
Martin is a local resident and business owner, his son attends the Day Centre. Martin supports the organisation's decision-making process by sharing his experiences of parental responsibility, retail, business and people management skills.
---
George Seth
Trustee of The Apuldram Centre since 2002.
George's background is in engineering and engineering education. As a graduate engineer he spent a number of years in the field of engineering design with several national companies. Following this he took a post as a Lecturer in the engineering department of a local college.
In addition, George spent over 30 years as the Treasurer of the local MENCAP Society and was the Manager of The Apuldram Centre from 1990 until 1998.